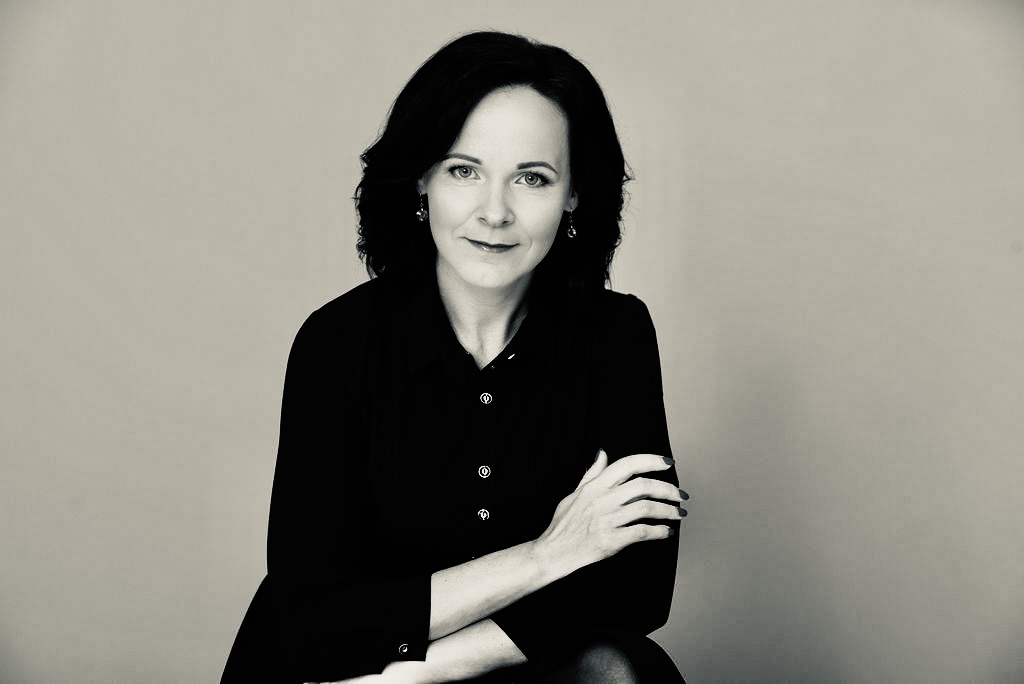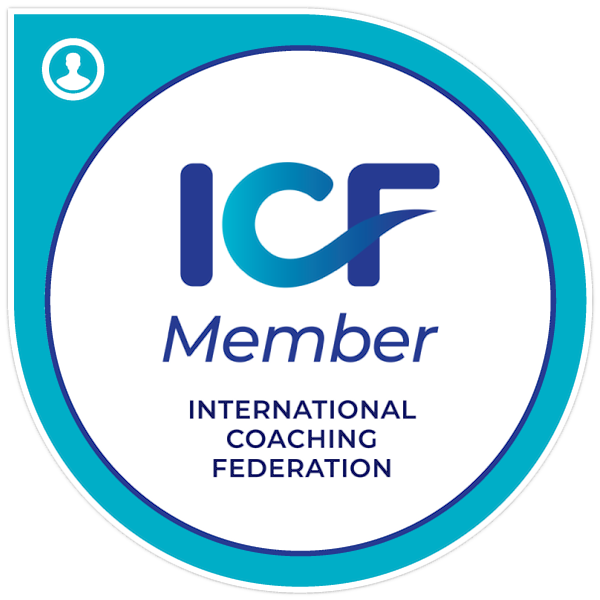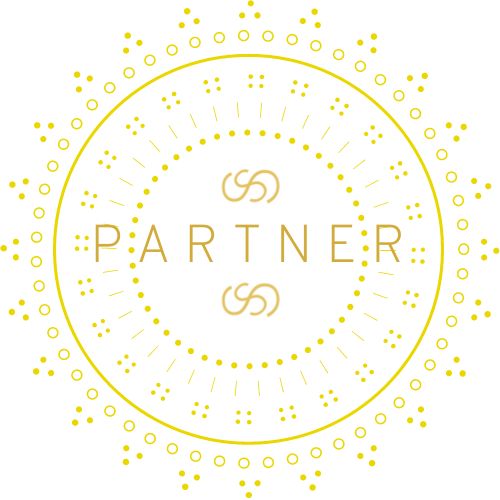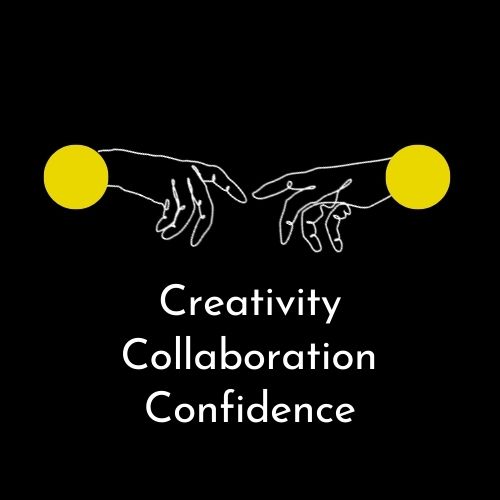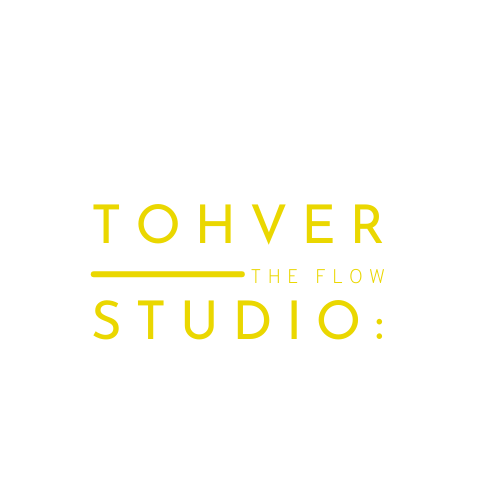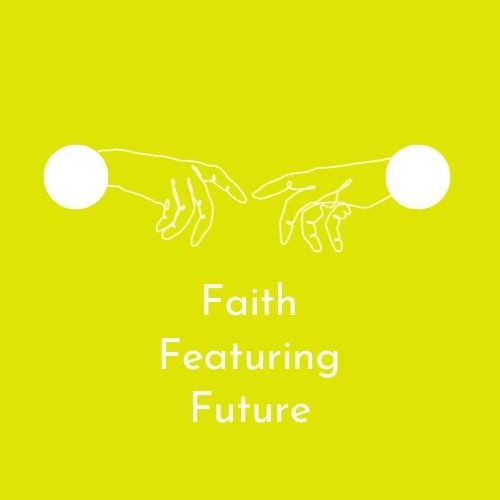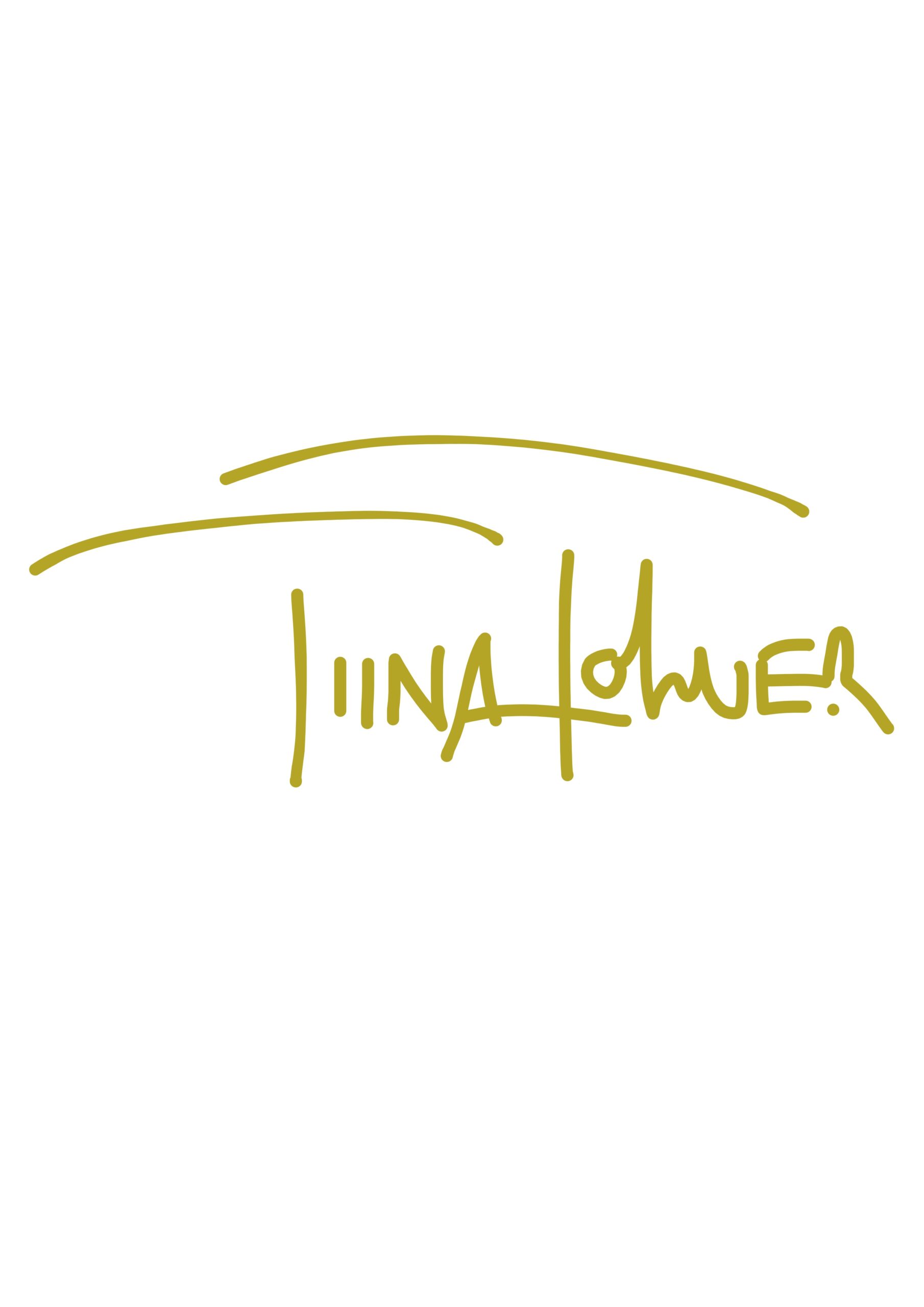 IMPULSE
My independence began at 14 when I got a job at a bank in a small town – as a cleaner. Working in a hamburger stand, a cafe, and as an accountant's assistant added to the desire to still learn something. Acquiring the accountant profession provided a solid basis for understanding how business works. Next, I started working as a telephone sales agent until I moved to the bank again – this time as a replacement teller in the capital. Over the course of thirteen years, I held a total of eight different roles in the bank, the last of which was a head office manager.
KNOWLEDGE
By that time, I had continued various studies in addition to my work: I had obtained higher education, and while doing in-depth coaching research, I also received the qualification of a certified development coach. During my studies, I thoroughly introspected and realized that I am pretty good at my bank job, but I want to live a more expanded life. That's how I started a private business of development training and consulting.
INVITATION
As a manager, I enjoyed developing people the most. However, the private business initially did not allow enough such communication, which I desired. So, I moved back to paid work with the passion for applying an even more coaching (development-oriented) management style. I realized that a developmental management style is essential in creating an internal culture that supports the customer experience, as it also brings employee satisfaction. But not only that, it encourages the employee to apply a similar conversational style when communicating with the customer, resulting in a long-term and loyal relationship. From here, I came to the development of coaching sales.
MY FLOW
EXPERIENCE
I combine my more than 10 years of management experience, acquired coaching methodologies and master's studies in andragogy, and a deep interest in human development into coaching practice to be a better development partner for you. I believe that a person has all the resources to achieve whatever they want if it is a desire that comes from within them. My professional training in certified training, managerial experience from large organizations, as a private entrepreneur, as a trainer, faith and love for people, and continuous self-development along this path are suitable proof of such ability. As Mahatma Gandhi said: Be the change you wish to bring about in people. In other words – start with yourself!
OUTPUT
Coaching has become my lifestyle. I know coaching methods, I am there for you, have multi-level listening skills, am patient, and believe in you. I perceive a pause well because, through it, we reach deeper values ​​within you, and the results are more permanent. I believe in coaching as a satisfying, forward-looking, more effective, better life tool.
MESSAGE
I value lifelong learning, am curious and easily find connections between the experiences and knowledge I have already acquired. It's crucial to develop new skills, and it is even more critical to implement them – that's why I also train myself in coaching to help others bring out their wishes, needs, and opportunities and realize them. Contentment, joy, balance and harmony!
COACHING SESSIOON