Coaching session
What to expect from the session?
Coaching psychology is described as the systematic application of behavioural science to enhance life experience, work performance and well-being:
… coaching is an outcome-focused activity which seeks to foster self-directed learning through collaborative goal-setting,
brainstorming and action planning (Grant, 2006: 13).[1]
Professional coaching is an individualised, solution-focused, systematic, stretching and self-directed cross-disciplinary methodology for fostering individual change (Grant, 2006). In the coach-coachee relationship, self-cultivation takes place over trusted communication, where the coach keeps the coachee in a self-discovering flow by encouraging one to find the solutions for the problems from the inner Self. This process leaves the initiative to the client, preserving the liberty for personal expansion and simultaneously encouraging one to take responsibility.
[1] Central to most definitions of coaching are the assumptions of an absence of serious mental health problems in the client (Bluckert, 2005), the notion that the client is resourceful (Berg & Szabo, 2005) and willing to engage in finding solutions (Hudson, 1999), Greene & Grant, 2003.
On the journey to achieving your goal, the coach will support you as an active listener, opening hidden potential with powerful questions that help bring out new and yet hidden perspectives. They have multi-level listening skills, are patient and believe in you.
The coach perceives a pause well; through it, they reach deeper values ​​within you. During the break, a personal insight takes place; thus, subjective truth is born, which you already believe in – this is Your Truth. Therefore, the results are more permanent.
Next, substantive action steps you will perform in the selected period will be agreed upon. The coach helps manage the process of the meeting in such a way that you can achieve the clarified and fixed goals in a well-planned manner. You will find the solutions yourself during the session.
We do all this considering your values ​​and wishes. If necessary, we release beliefs that prevent us from moving forward. We can develop your current skills, plans, and ideas, increase your courage and self-confidence in self-realization, and create balance in your life – that is, everything that needs to be discovered, opened and supported. We find areas that need improvement. We open up your internal resources and external opportunities. We can also focus only on professional development if you wish.
Self-cultivation training always evokes change in one's life – you can always get better!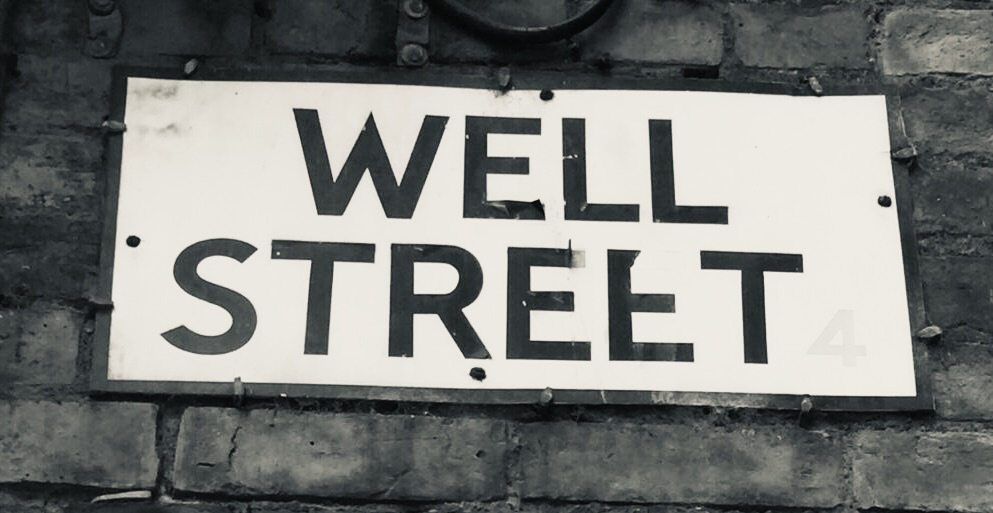 Tiina's Flow
Tamur's Flow
Signature Flow
Although counselling is always personal and confidential, even in a corporate partnership, we know that solutions are not always available from the rack or listed on the menu. Therefore, writing is the first way to get clarity in your desire. We will be happy to answer; sincerely, Tiina and Tamur