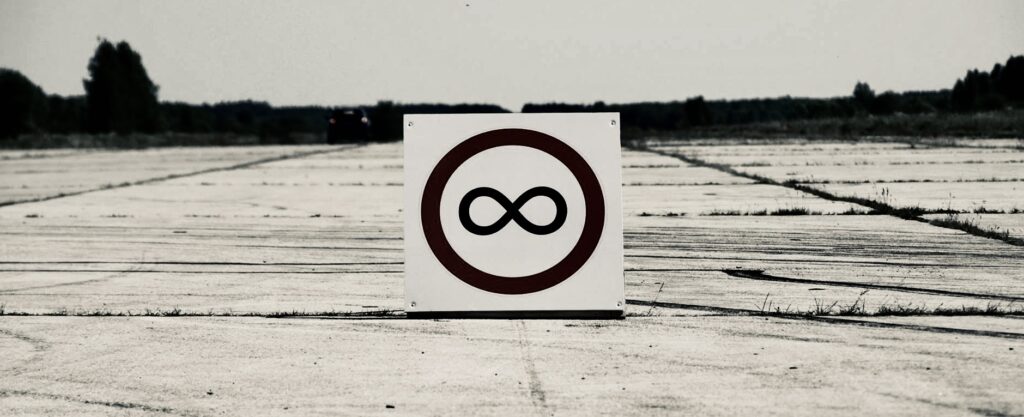 Teaching:
"I would call my coaching simply sharing, reflecting or teaching, depending on who a particular partner or student is. However, this is not nowadays the Western model of just passing knowledge. My teaching or coaching is based on the ancient model of Oriental teaching, where the teacher illuminates the student about the next possible step and encourages them to take it but leaves the student to discover and decide what this actual step would be. This way, the insight always stays personal, and wisdom is awakened with simultaneously rising confidence. The student will be independent from the beginning of the process until the end, as is always directed to themselves, not to the guide.
My first experience with sharing started in the early 90s when I was asked to teach theatre in a college. And suddenly, I also noticed that many of my co-students often asked for advice on different personal matters. Later on, at the end of the same decade, I was asked to share my teaching at the university from where I graduated, and at the next one, the second added. Alongside this, the first, both personal and corporal, clients appeared."
So has Tamur's teaching continuously growing:
"After fifteen years of a successful career as a talented theatre creator in the industry, I realised this is insufficient. Alongside this, the need to share was still there. Therefore, when I left the position of leading Radio Drama in a big broadcasting company and established my theatre company, the theatre school needed to be opened in the second year. And the external clients returned as well!"
Thereby, this path is steady. Tamur:
"So that is how universities, my theatre school and different theatre studios, private courses and lectures with ongoing teaching gave birth to Tohver Studio.      I have met many, many extraordinary people on my travel, and I hope it never ends. Therefore- you are warmly welcomed, we support each other!"
Some cookies!
PERFORMING ARTS
I am open to invitations for collaboration in these fields. I also supervise and give workshops on the named subjects; please feel free to enquire more!
STAGE TV RADIO
DIRECTED OVER 80 PRODUCTIONS, BEING VOCATIONAL ACTOR FROM AGE OF 13
ACTING DIRECTING
ACTOR or DIRECTOR TEACHING-TRAINING ON HE LEVEL / CURRICULUM DEVELOPMENT
PUBLIC SPEAKING
TRAINING FROM STUDENTS TO EXECUTIVES
PERFORMING ARTS PRODUCTION
THEATRE, TV, FILM and RADIO FEATURES-DOCS