Opportunities to Support Coach's Professional Development
Experience of Coaches Accredited by the International Federation of Coaches (ICF): Tiina Tohver MA, Tallinn University 2021
With the help of coaching, it is possible to improve the organisation's effectiveness, the communication skills of the members of the organisation and the effectiveness of teamwork (Civitta & Estonian Business School [EBS], 2015). Interest in coaching has grown in Estonia, so an external coach has been hired for both managers and teams (Civitta & EBS, 2015) to unlock a person's full potential for performance and success.
The coach (development coach) is an equal conversation partner, being fully present to support the coachee in finding a solution, i.e. the coach is responsible for the process, and the content is created by the coachee, who sets the topic and goal and chooses action steps. (Bresser & Wilson, 2010). A coach does not offer solutions, is unbiased, does not give judgments or advice, and does not express an opinion, but is present and helps to spot solutions. The coachee has the will to reach a solution and is committed to the process. In business, coaching is predominantly used in the development of managers because through it, the manager's interest in coaching grows, and he starts using coaching techniques in his own management style. In some ways, team coaching is even more effective for the organisation than individual coaching, as the process is influenced by group dynamics and creates cooperation and commitment in the organisation (Vesso, 2016). Coaching is essential to professional development and performance (Gray, 2006). That is why the purpose of this study is to find out the possibilities that support the coach's professional development based on the experience of coaches accredited by the Estonian ICF.
As a result of the research, the following can be pointed out as possibilities for supporting professional development: the importance of constant practical activities, i.e. coaching with the use and experimentation of various "tools", reflection (of oneself, situations), use of supervision, work feedback, contribution to the field, which means being a member of the community, research into the area (training, education, literature related to the field) and applying all of this to your own work. The coach's personal, mental, and physical development is also essential. The results of the research work support the development planning of the coach and help to realise the possibilities of professional development. The results can be considered when creating and implementing coach training and continuing education programs based on the needs of coaches.
You may develop your craft endlessly.
One day you'll be on top. How and where to for next?
Crafts are not enough.
You are enough.
Expand your Self.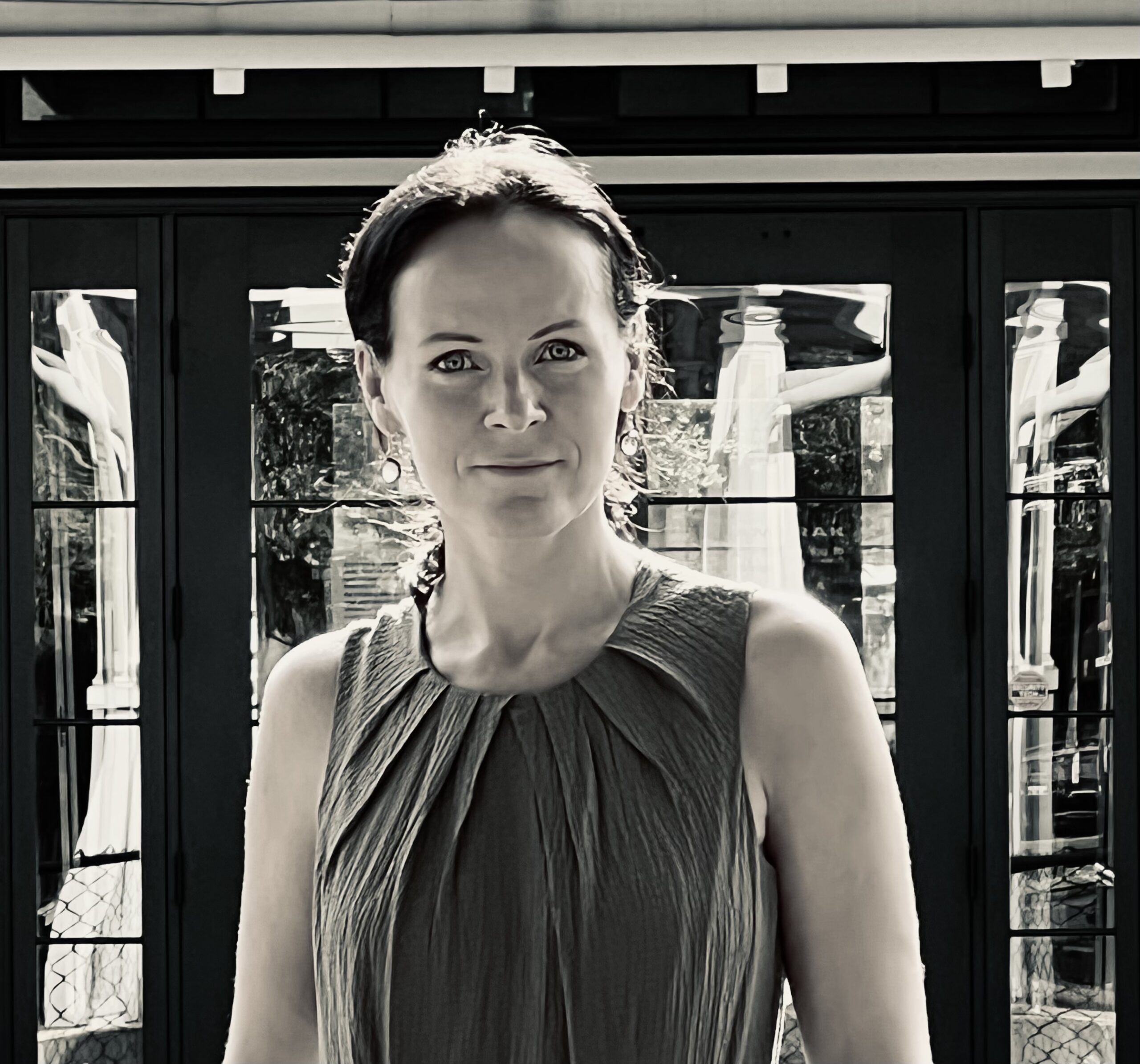 Flow is a state of concentration so focused that it amounts to absolute absorption in an activity.
It is easy to reach one, an achievement is to stay in one.
Tiina's Flow
Signature Flow