The Focus
Tohver and Tohver.
Tiina and Tamur have accumulated practical, academic, psychological and creative experiences over 40 years.
Tohver Studio combines all this in its different forms of study. As our focus is always on individual approach (even with corporate client cases) and our portfolio is unlimited, we will find the best-tailored solutions which suit you perfectly. Our clients and students will meet an extraordinary landscape where fresh, straight-from-the-field experience will land the suitable form of study. As both Tiina's and Tamur's focus has been on practical, creative, productive and financial businesses for a long time, mostly in responsible positions, their knowledge is constantly enriched with personal leadership experience and improved by keeping the focus on dedicated people feedback(partners, employees and students), which in turn makes their dyad stronger and enriches the client perhaps more than just usual agency menu. Developed by academic or holistic methods, all courses are tested in real daily situations- creative and educational businesses, leadership, relationships and executive coaching. All discoveries made in this process are tailored back to the easily understandable lessons. This is the neverending, ongoing, and mutual self-cultivation that might help wheel or circle- all participants are the students. Therefore, wisdom is always fresh as it keeps us fresh. It has some absolute principles, but it is borns again and again daily. This keeps Tohver Studio happy, balanced and sustainable: the passion for sharing and developing!
Thank you for reaching out, and congratulations, you are in the right place!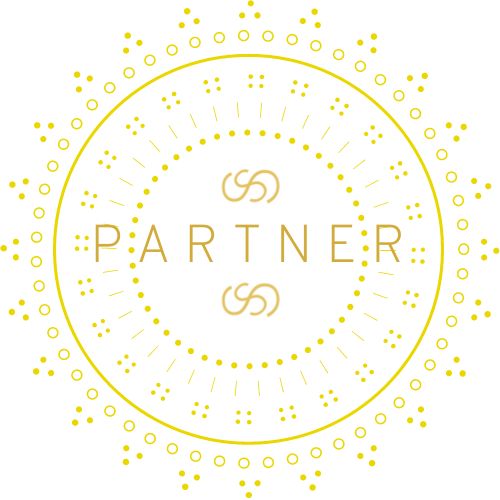 European Broadcasting Union
International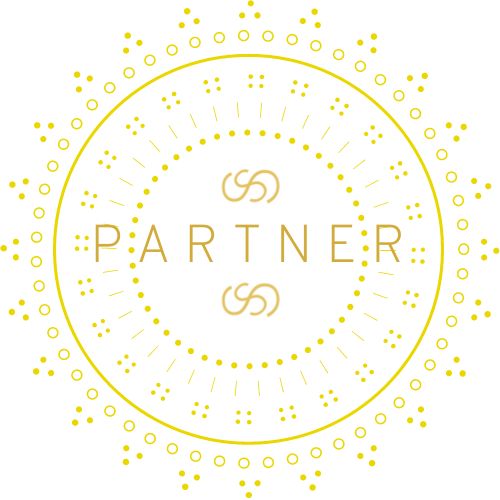 LHV
Bank, international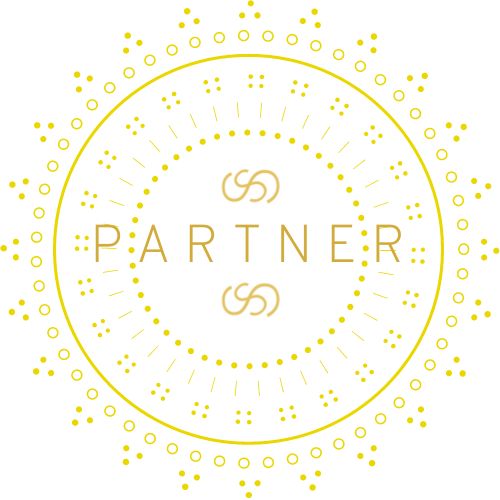 Education and Youth Authority
Government of Estonia : Foundation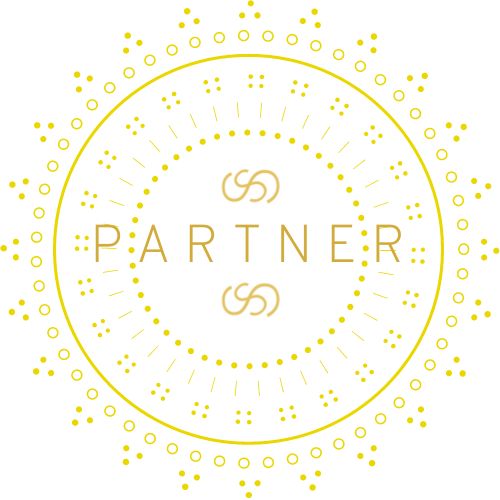 British Broadcasting Company
Media Coproration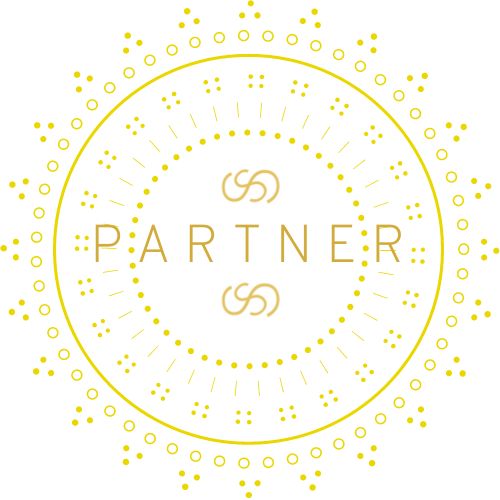 Estonian Ministry of Culture
Government of Estonia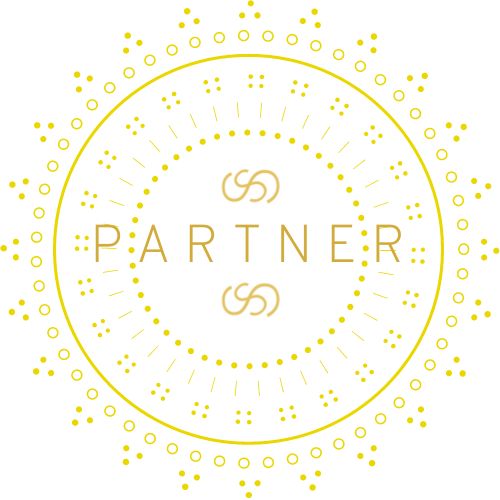 Finnish Broadcasting Company
Media Coproration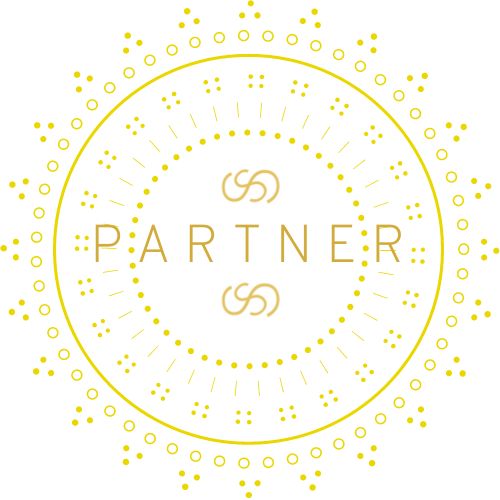 Telia Company AB
Telecommunications, international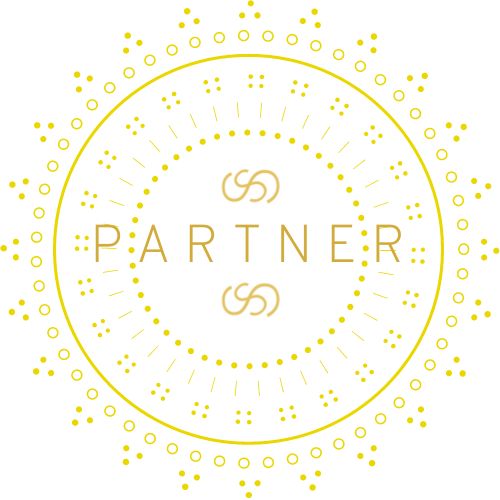 AS CORPORE
PR, Conferences, EST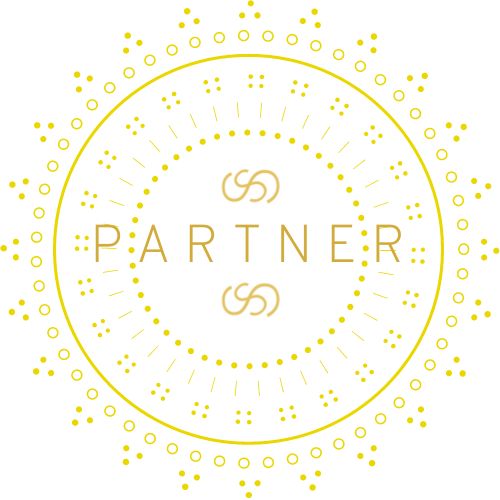 SEB AB
Bank, international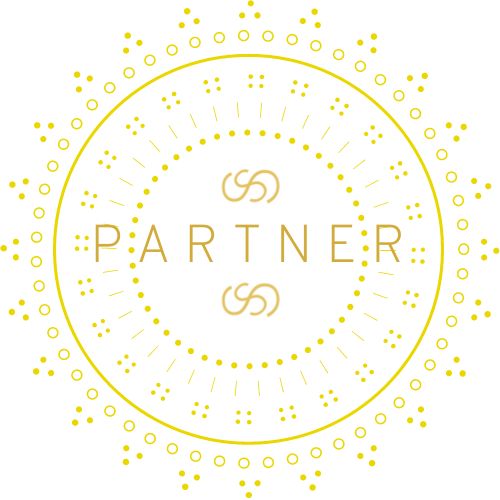 University of Central Florida
USA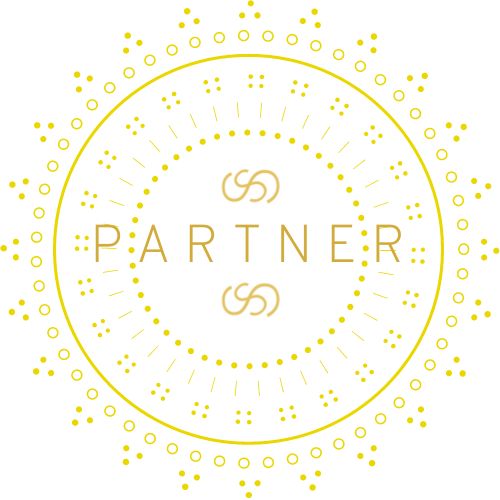 Tallinn University
Estonia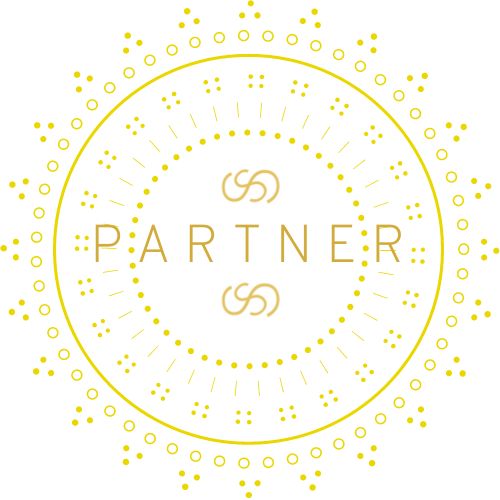 AS Äripäev
Bonnier AB, international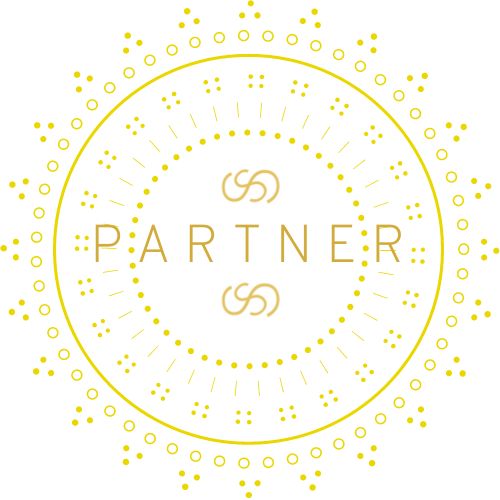 Estonian Cultural Endowment
Foundation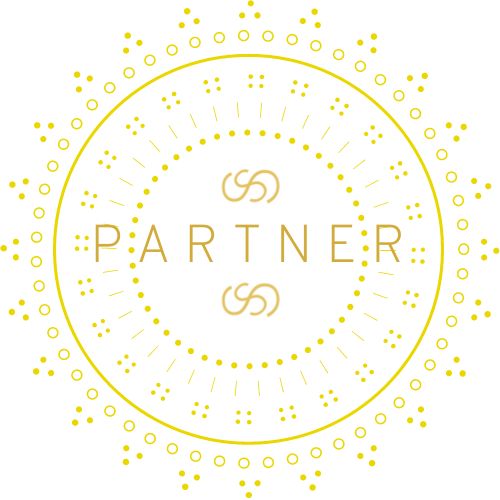 Elisa AS
Telecommunications, international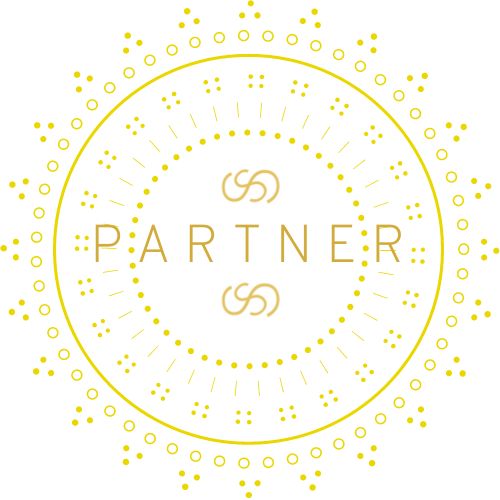 Swedbank AB
Bank, international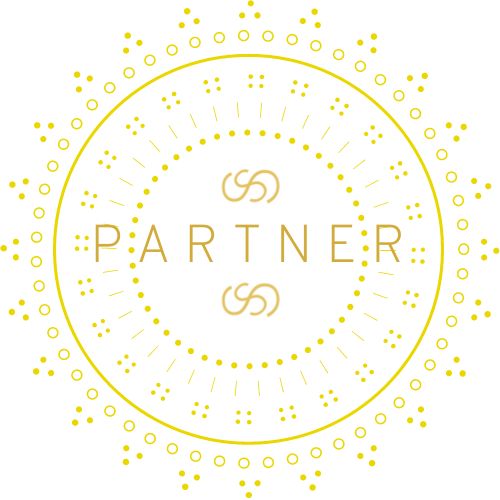 Estonian Broadcasting Company
Media Coproration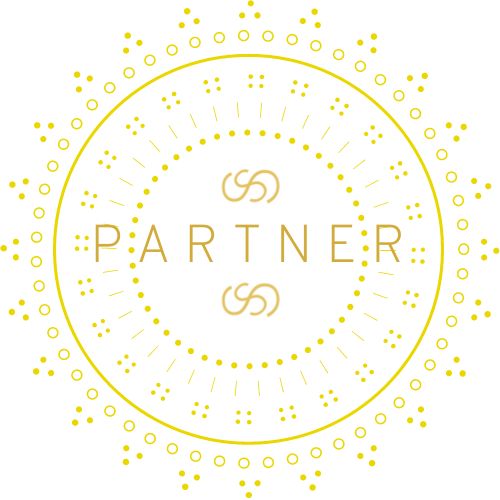 Estonian Academy of Music and Theatre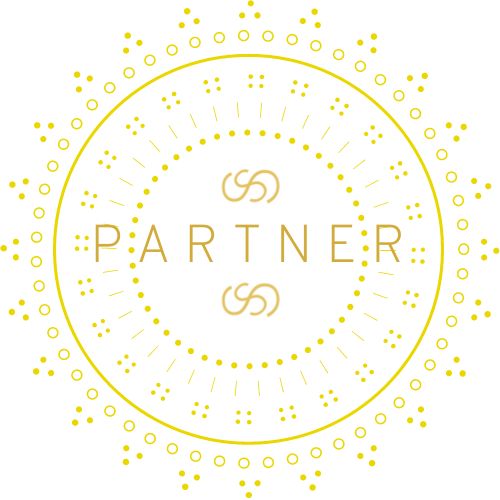 U.S.Invest
Finance, international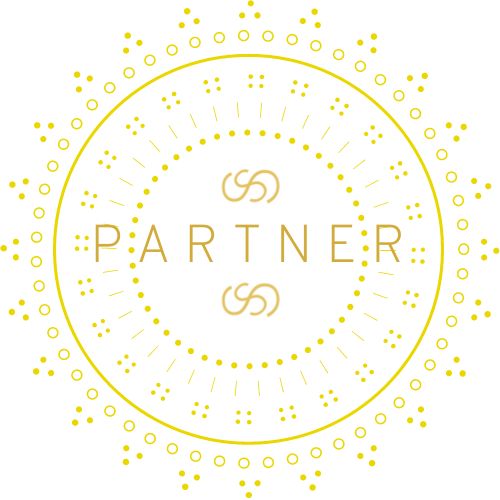 Ragn-Sells AB
Environmental and recycling, International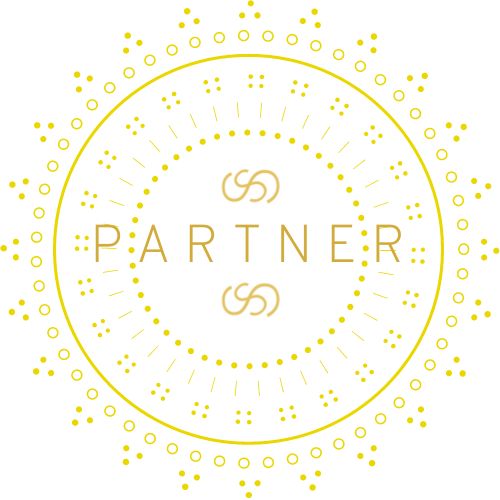 Luminor AB
Bank, international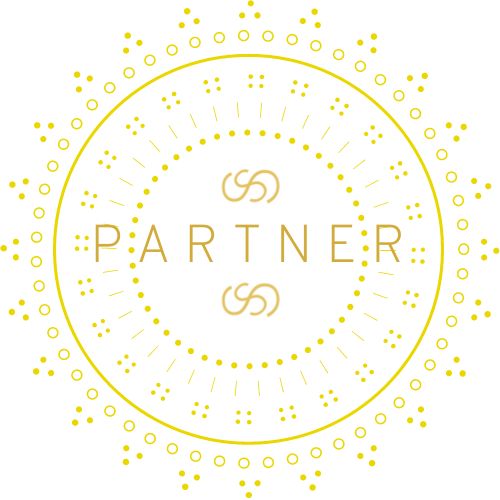 Estonian Energy
Energy Company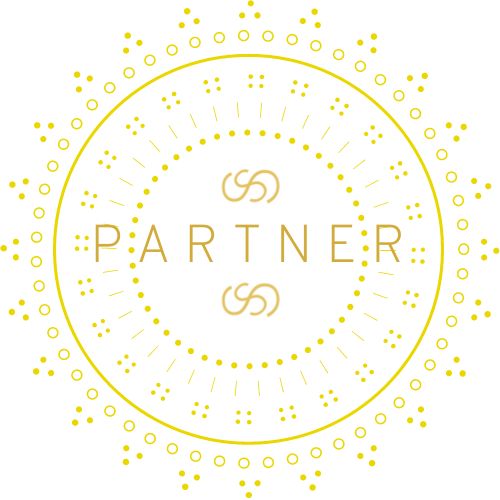 Latvian Broadcasting Company
Media Coproration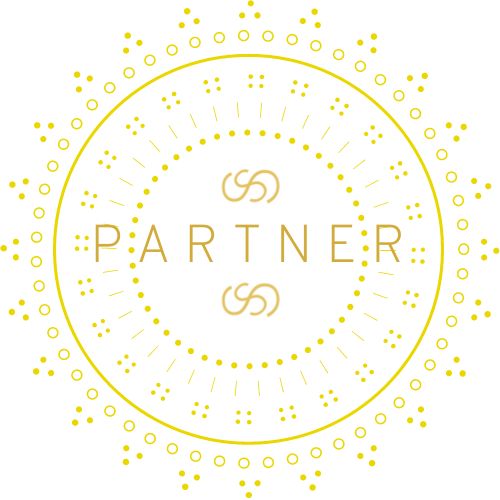 Intrum Justitia AS
Finance, international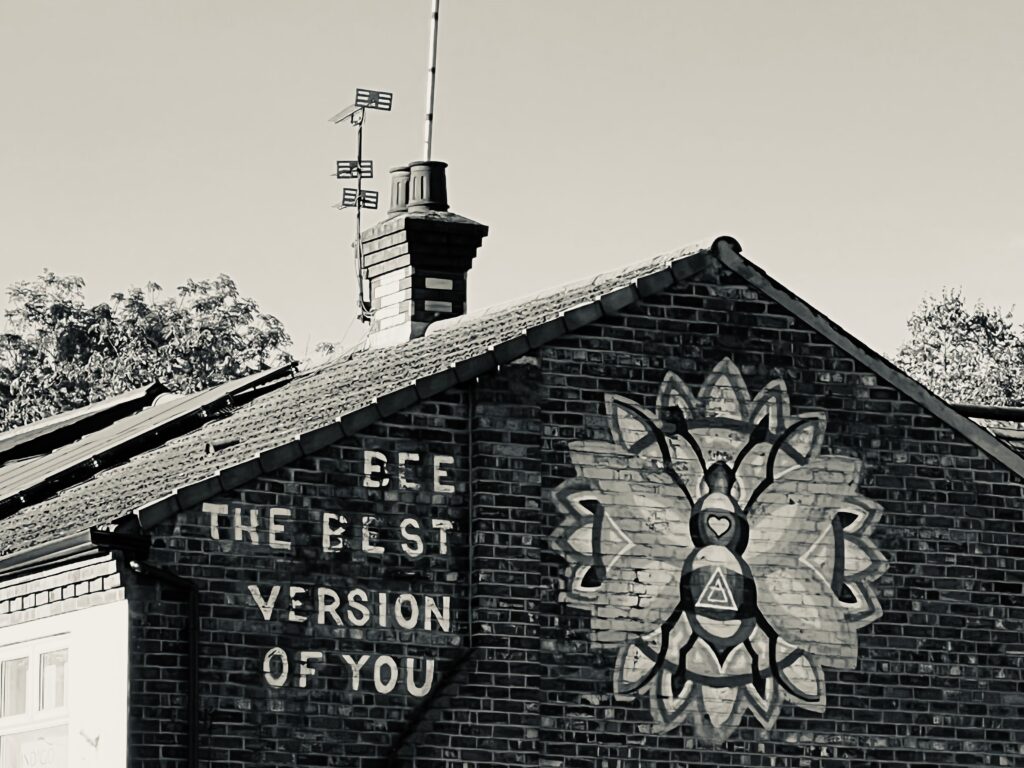 Mentorship and Coaching
0
Inspiration, Joy and Harmony
0