Research
The Essence of Discoveries
Our Action Research Method
Everything around you is finite.
A cup has an edge – how else will you understand the finality of the last drop? The objects you can see, hear, touch and smell if needed. You can recognise colours, smell perfumes, distinguish fabrics, and feel the temperature. You must accept them as they are. They are finite.
The screen you can only see and hear.
Visions are appointed by colours and figures; supported by sound.
You must accept them as they are. They are finite. You can't comprehend the infinity of space.
Please, close your eyes. I'll give you a word.
Record what you see at this very moment when you hear it.
The word is: green.
What did you recognise? Green as a forest? Green as a traffic light or a football stadium? Presumably not. Presumably, some different green, your personal one.
If I had pointed at my green shirt and said: this is green,
I would have created a definition and a rule.
But now your Infinite Green is incarnated.
I'll give you a sound. Where is it? When it appears, it immerses … and embodies you. You are identical but free to create a body and a meaning to this sound, accepting only your own imagination.
And suddenly – I am you. I coded my message into this sound, movement or thought when I created it. I embodied you as there is no confrontation between you and your imagination.
Disembodiment in our selfless research becomes impossible.
Discoveries will be made via merging with the issue.
Oneness.
Mentorship and Coaching
0
Inspiration, Joy and Harmony
0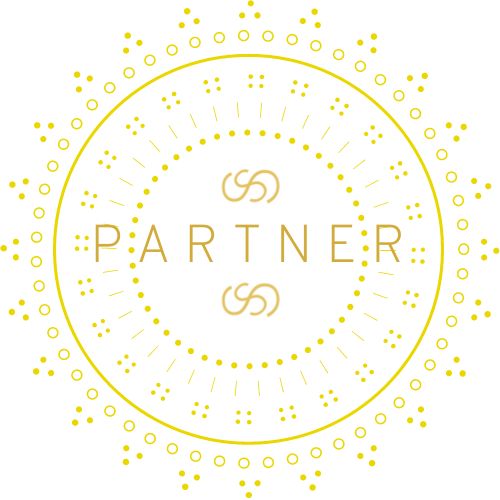 European Broadcasting Union
International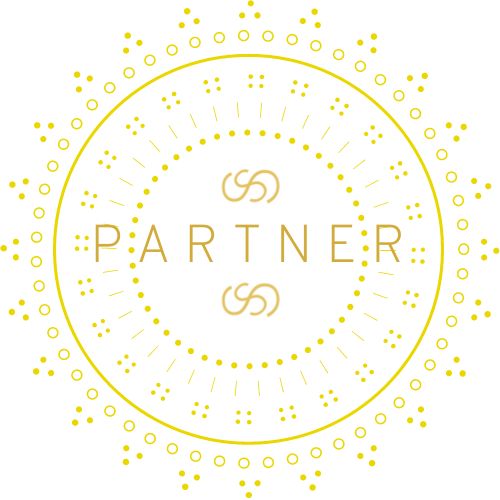 LHV
Bank, international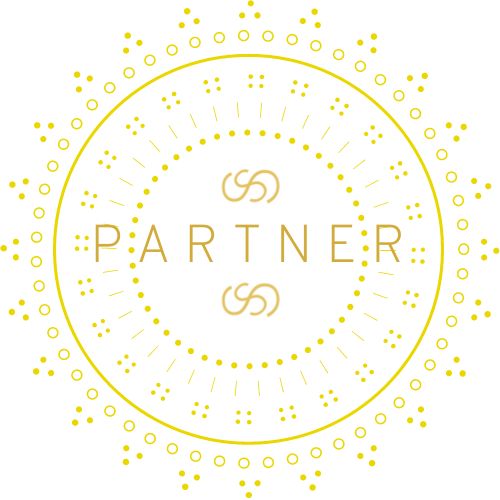 Education and Youth Authority
Government of Estonia : Foundation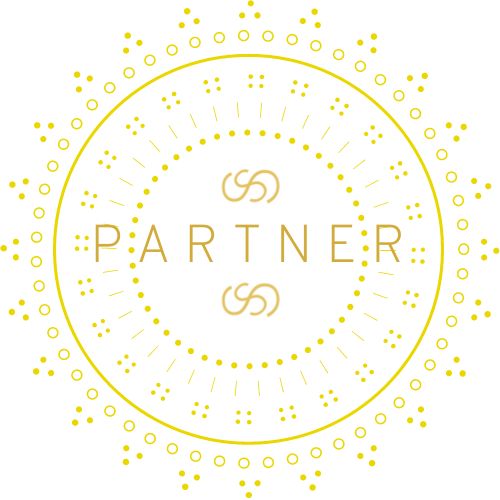 British Broadcasting Company
Media Coproration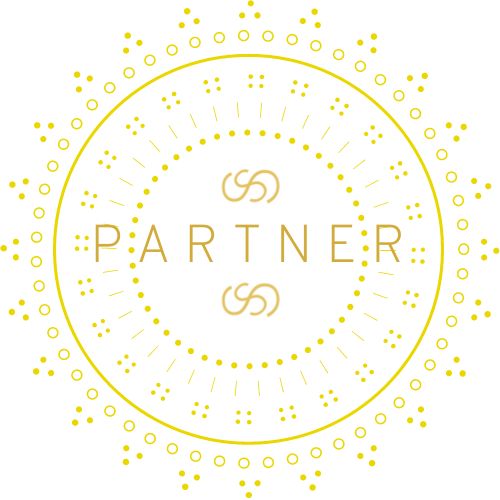 Estonian Ministry of Culture
Government of Estonia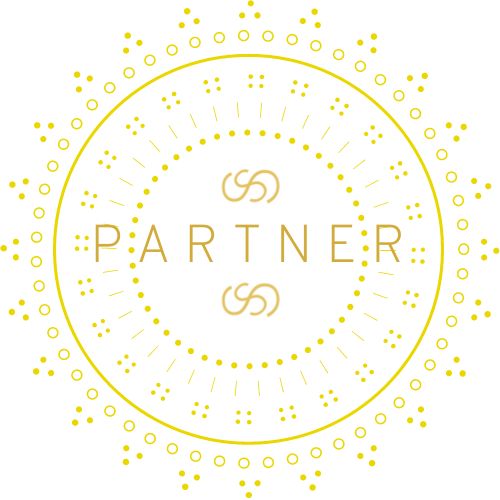 Finnish Broadcasting Company
Media Coproration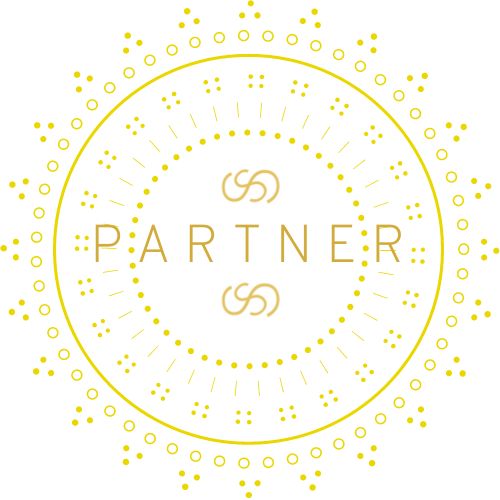 Telia Company AB
Telecommunications, international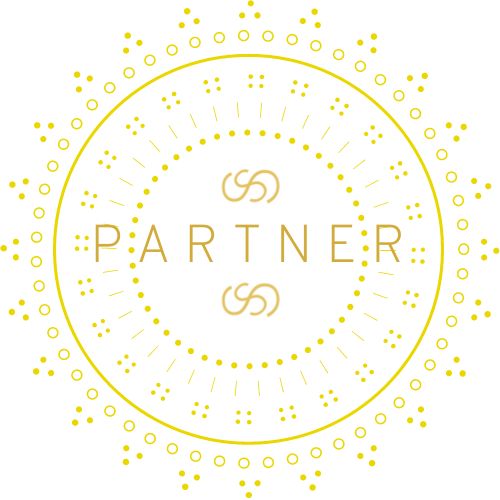 AS CORPORE
PR, Conferences, EST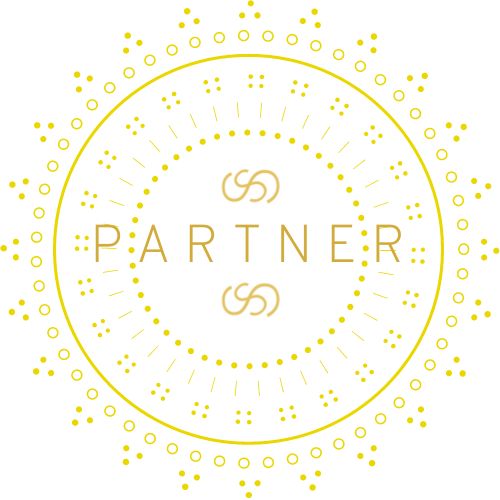 SEB AB
Bank, international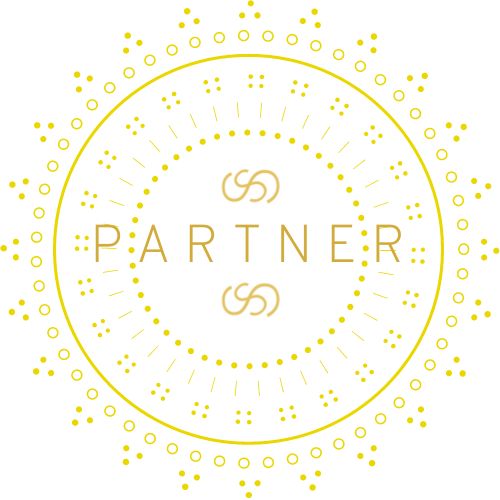 University of Central Florida
USA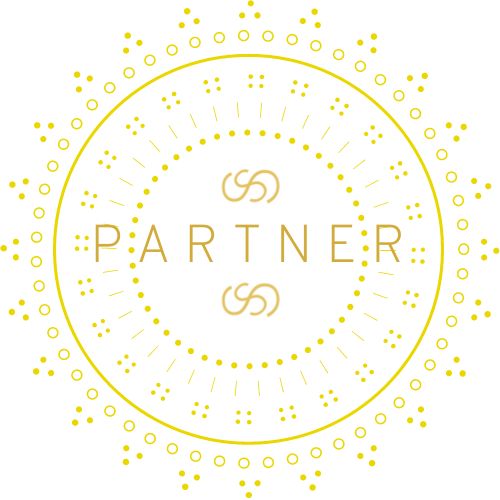 Tallinn University
Estonia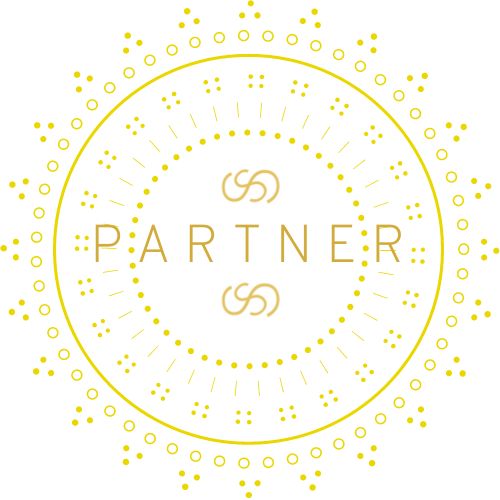 AS Äripäev
Bonnier AB, international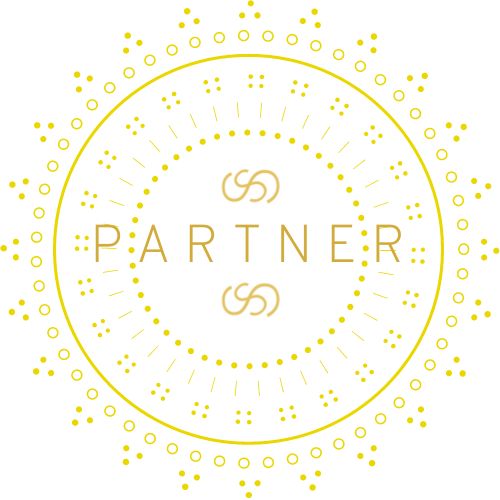 Estonian Cultural Endowment
Foundation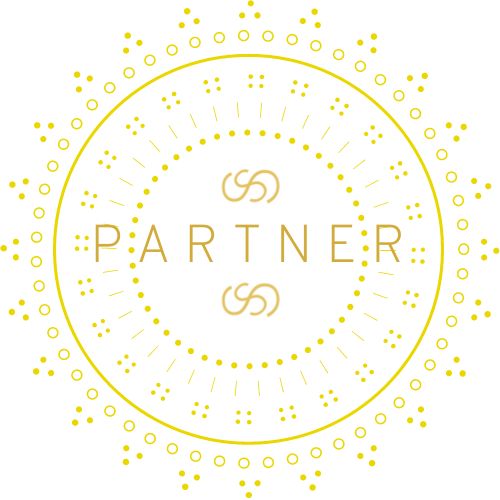 Elisa AS
Telecommunications, international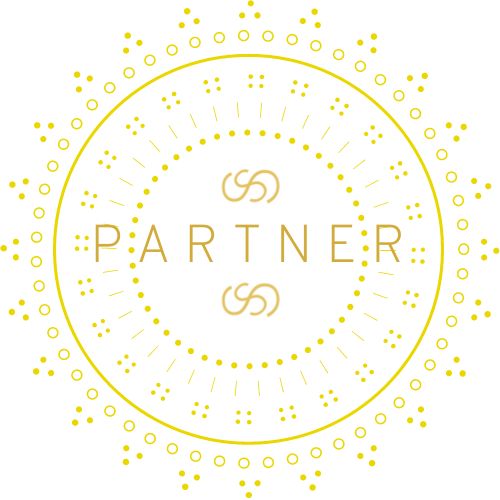 Swedbank AB
Bank, international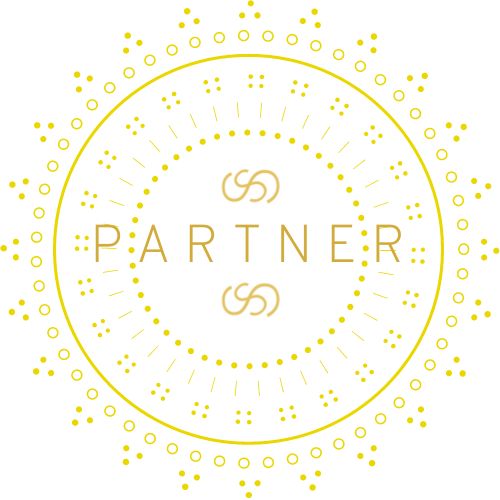 Estonian Broadcasting Company
Media Coproration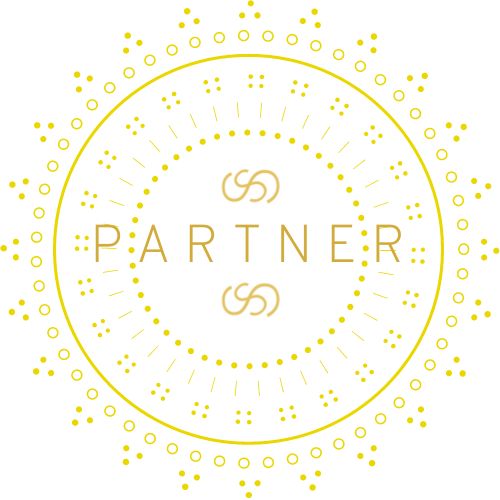 Estonian Academy of Music and Theatre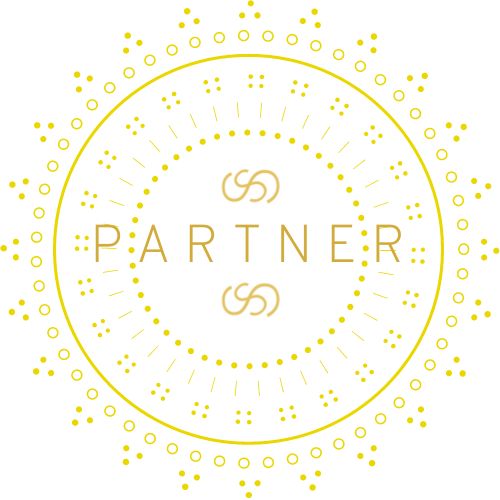 U.S.Invest
Finance, international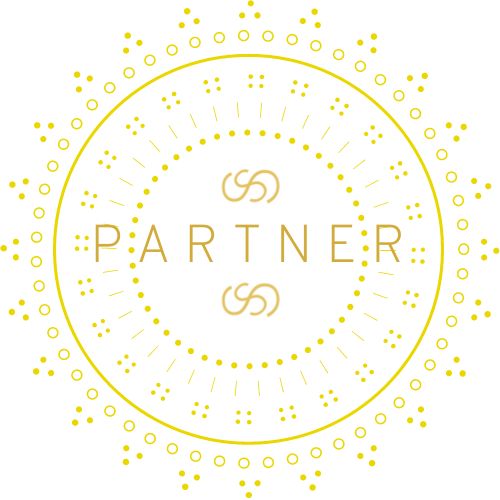 Ragn-Sells AB
Environmental and recycling, International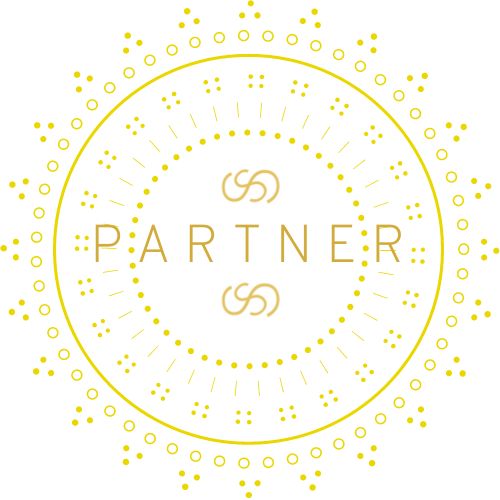 Luminor AB
Bank, international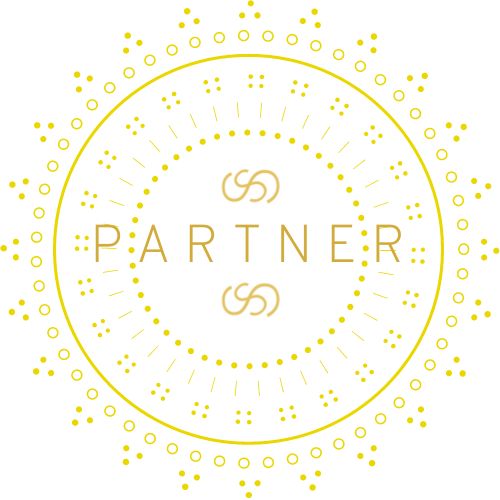 Estonian Energy
Energy Company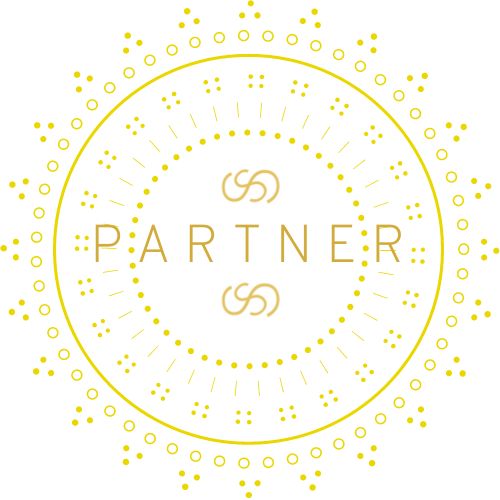 Latvian Broadcasting Company
Media Coproration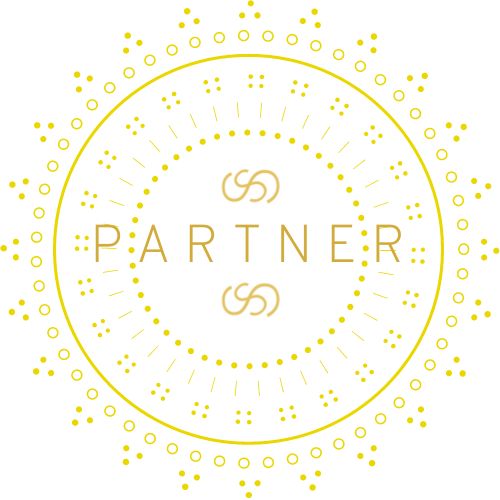 Intrum Justitia AS
Finance, international